Let's do it island style,
with Dundu Tours your local tour guide.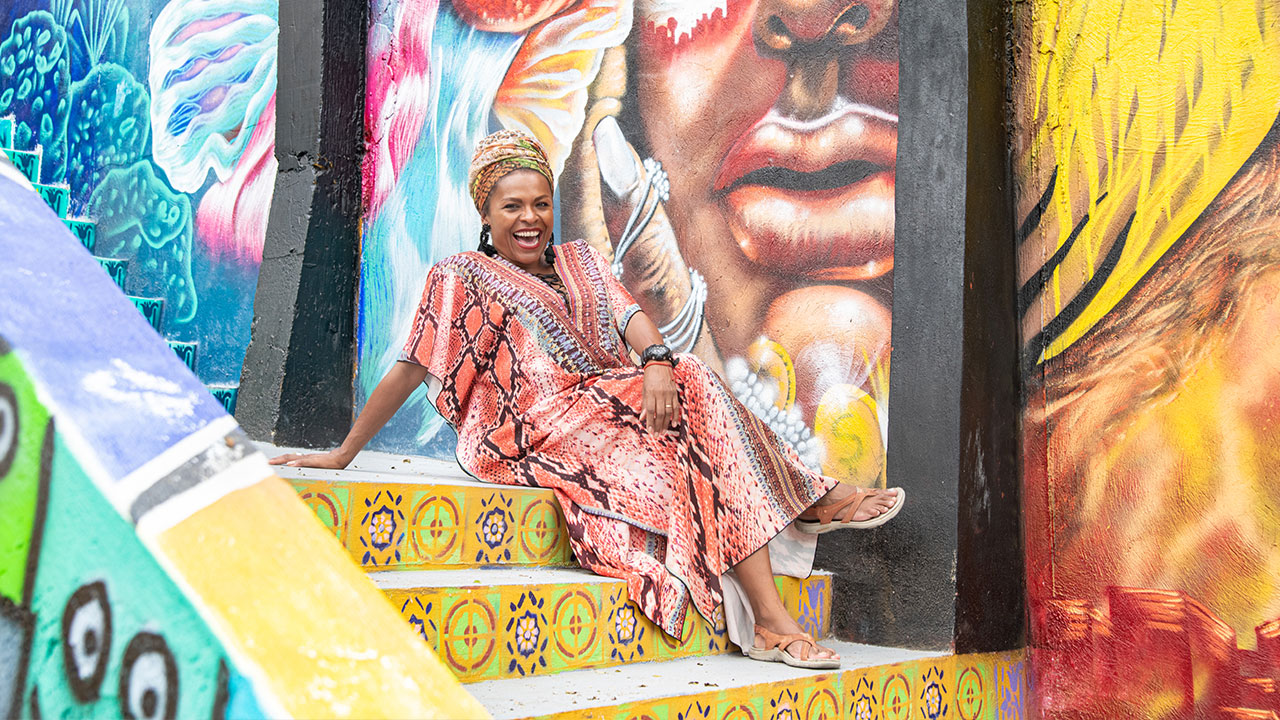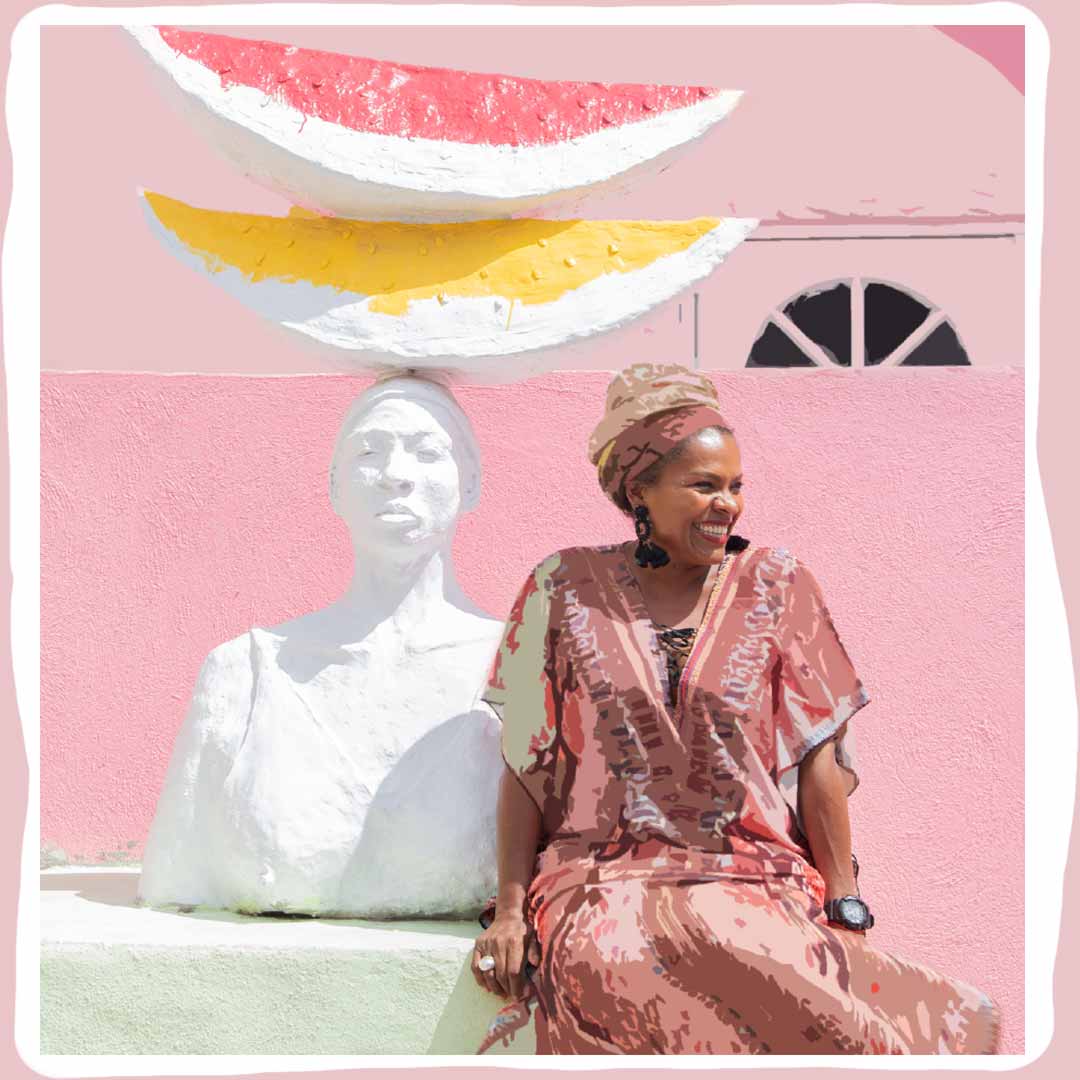 My name is Jacqueline, I'm your certified local tour guide, born and raised on our beautiful island Curaçao. I can't wait to share with you the ins & outs of our capital city Willemstad or our beautiful island with its rich and interesting history. Through my study of history and interviews with key figures of the island, I have gained the necessary knowledge to answer your questions!

Dundu Tours invites you...
..to take a city walk together through pristine streets, find the hidden gems and explore the beautiful alleys. Taste the local food in our 'local food walk' or cruise on an e-scooter through the districts of Willemstad! With Dundu Tours as your guide, you will discover and learn more! We look forward to meeting you and being a part of your vacation!

Friendly & personal
Local guide
Certified
1.5- 2 hour
Max. 12 persons
Starting at $20,-!