'Welcome' means 'Bon Bini' in our local language Papiamento.
Energetic, friendly, cheerful and very social, that's me in a nutshell.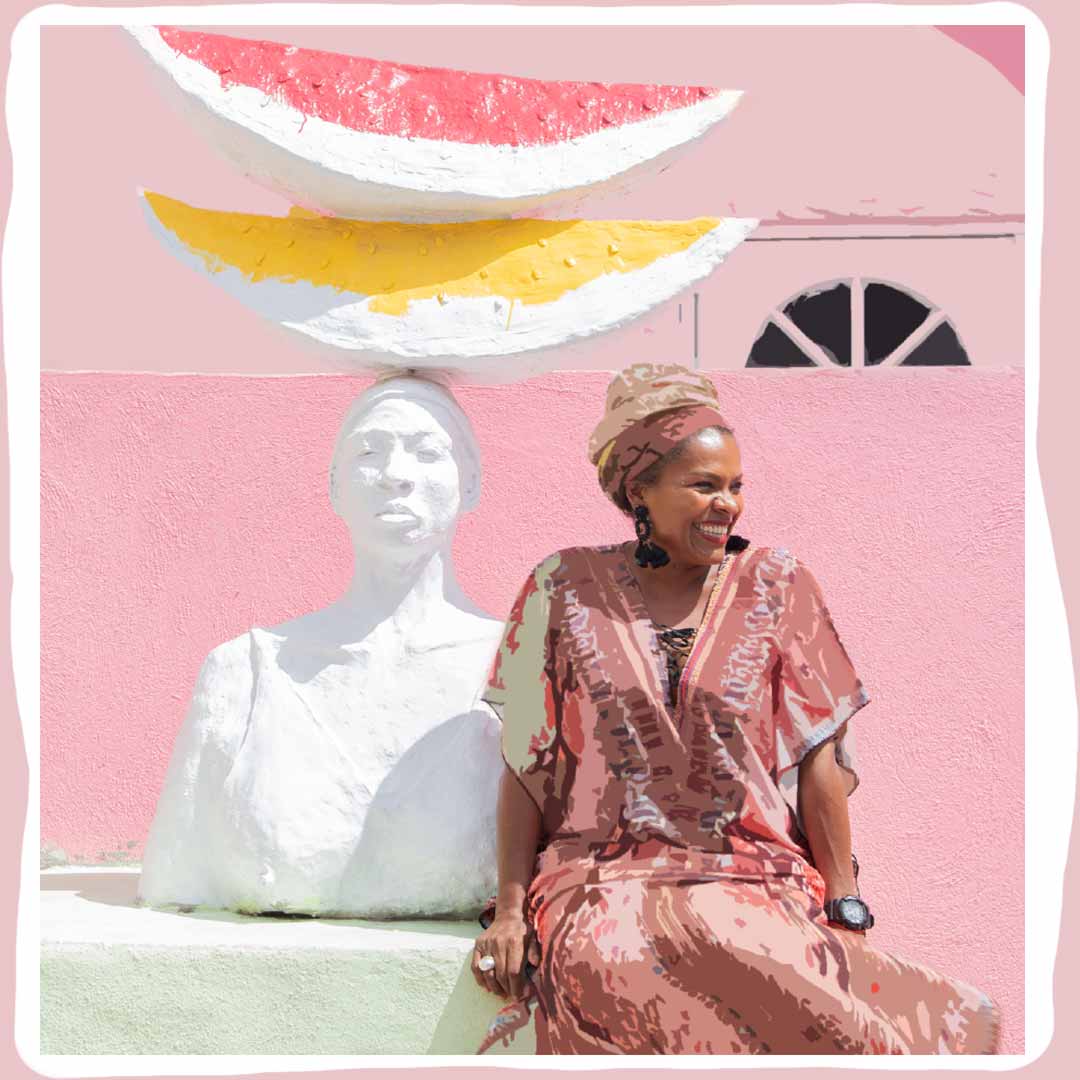 My name is Jacqueline, I am your certified local tour guide, born and raised on our beautiful island of Curaçao. I can't wait to show you all the ins and outs of our capital city Willemstad and our beautiful island Curacao, with its rich and interesting history. Through my study of history and interviews with key figures of the island, I have gained the necessary knowledge to answer your questions!
One of the reasons I became a guide is the opportunity to meet all kinds of people with unique stories from all over the world. But most importantly, I love to show and tell you about our rich, colorful and interesting city and island. It is my great pleasure to be part of your vacation, you will never forget me and our colorful island.
In my characteristic clothing and a dundu (Curacao traditional headscarf) I would love to take you on one of my tours of Willemstad or our gorgeous island. We will feel, we will see, we will hear and we will taste!